An exceptional one-stop shop for Virtual & Hybrid Annual General Meetings!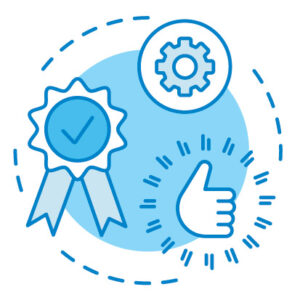 360° Approach
We manage notice distribution, proxies, moderating & hosting, minute taking, etc. We take care of it all, just show up!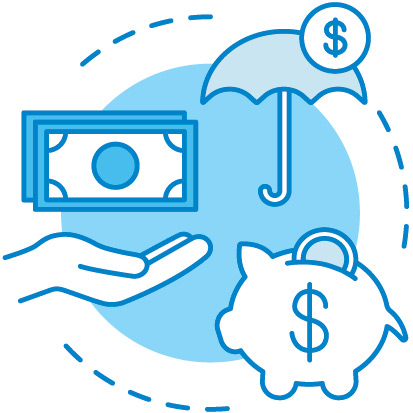 Affordable
We offer bundle packages that help you save on printing, mailing and minute taking costs.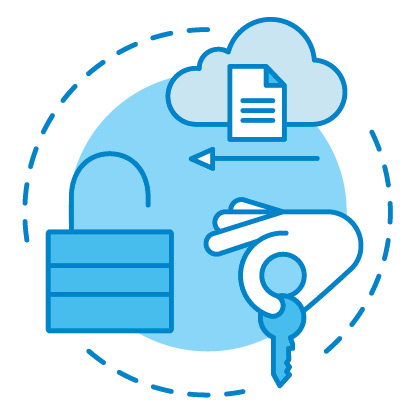 Professional
With well trained & professional moderators, we guarantee a smooth experience with excellent customer service.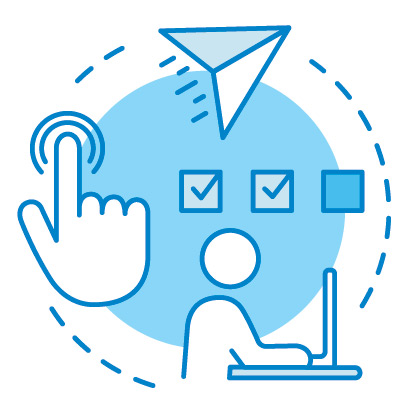 Simple
Take advantage of our sleek and easy-to-use system, with the option to login in to review instantaneous results and unit owner submissions.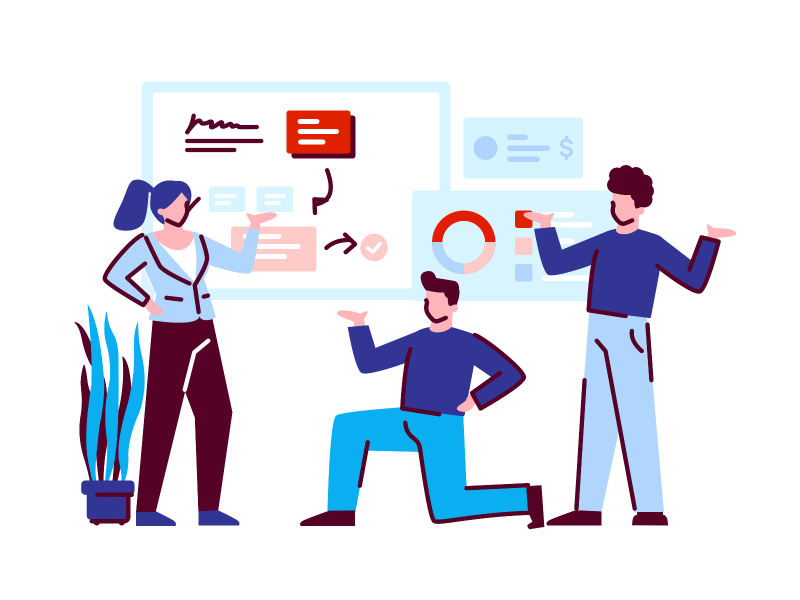 Exceed Quorum for Meetings
Forget the days when you couldn't achieve quorum! We are your perfect provider to help:
Exceed Quorum
Pass By-Laws
Save printing costs
Distribute Notices
Your AGM Meeting Host
Virtual Meeting hosting
Our team hosts and moderates your meeting with simplicity. Show-up stress free! Now offering:
Meeting Setup
Enterprise-Level Webinar Technology
Webcam Panelists Views
Webcam Views for Election Speeches
Dress Rehearsal
Attendee Registration
Live Meeting Moderation
Audience Engagement
Real-time Voting
Virtual Hand Raising and Polling
Presentation & Screen Sharing Ability
Meeting Recording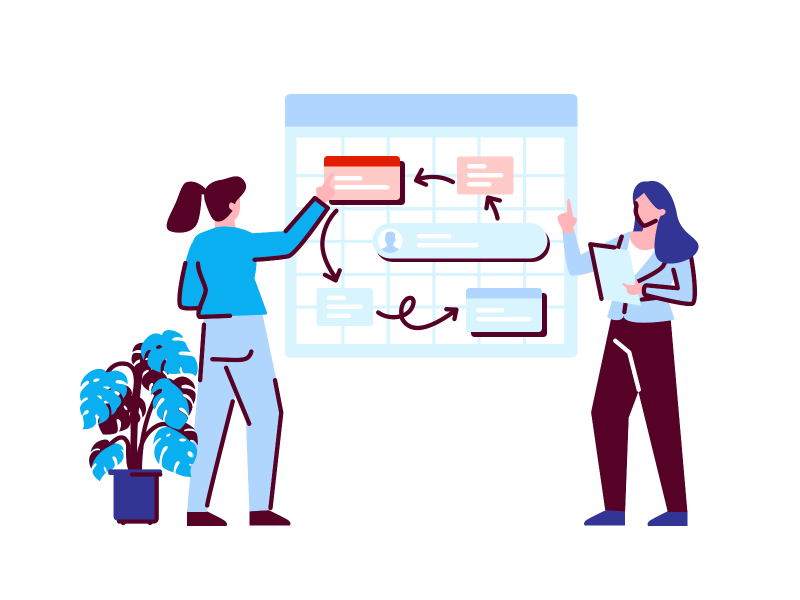 Elections you can trust
Accurate & Secure Live Elections, Surveys & Polls
Allow our automated system to tabulate accurate & secure results. Don't worry about counting ballots! Our secure system provides:
Simple voting system; submit your vote with just a few clicks
Security & Encrypted Voting with SSL Encryption
Voter Authentication (Token Driven)
IP Address Tracking
Electronic Candidate Disclosure Submission
Owner & Management Portal to view & submit votes
Bundle Up
Take advantage of our bundle package with a 360 degree approach! Offering savings with bundling:
Package Distribution
Hosting & Moderating
Electronic Voting & Proxy Collection
Minute Taking
QR codes to obtain more Consent for Electronic Notices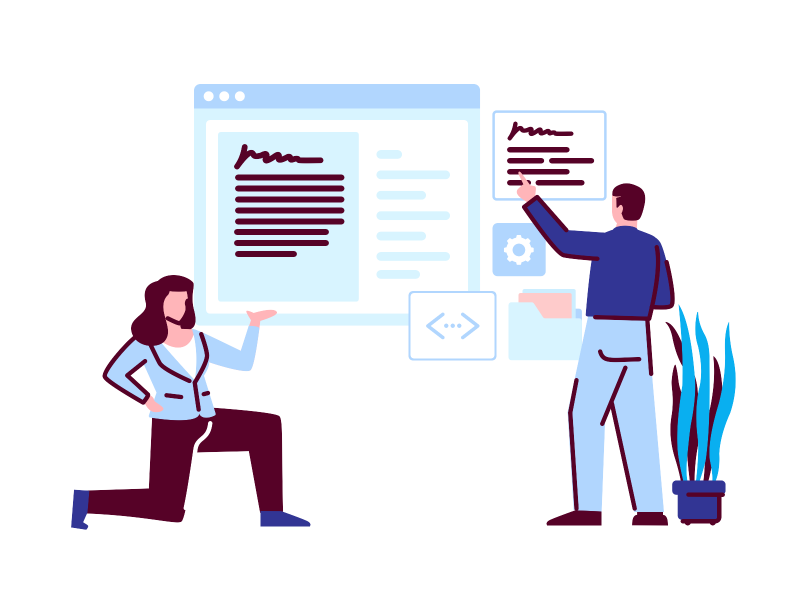 Electronic Live Voting
A well-built electronic voting system which provides owners with live voting and takes proxy submissions into account.
Proxy Voting Systems
A simple and easy-to-use system that generates proxy forms for unit owners wishing to submit a proxy.
Mass Notify Attendees
Send notices to all attendees with meeting reminders to make sure you exceed quorum.
Included Training Sessions
A 30 minute dress rehearsal to make sure everyone is on the same page.
Meeting Video Recording
A link will be sent to you after your meeting with the video recording and options to download for your records.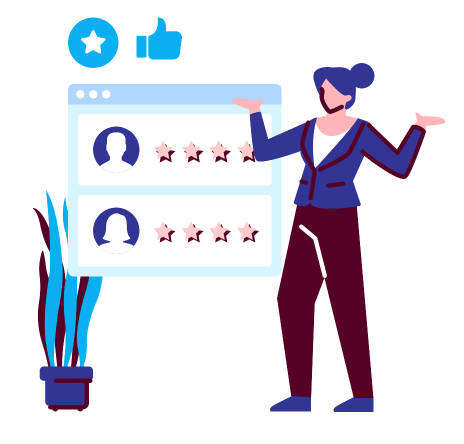 "We recently used 'Exceed Quorum' for our Annual General Meeting. 'The founder' was great at accommodating our needs. She moderated the meeting and was great at explaining the process of voting/polling to the residents which allowed us to have a smooth meeting."
Niththikka Sritharan – Duka Property Management

" 'Exceed Quorum' hosted 2 AGMs at our condominium corporations. The meeting set-up process as well as the meetings themselves went very smoothly. The moderator and the support team were always available for any help and support that we needed. Would recommend to other condominiums looking for meeting hosting services!"
Anjelo Kaja – Crossbridge Property Management

"We had our AGM moderated by 'Exceed Quorum' . It was a great event meticulously prepared by all parties: the Board of Directors, Management and 'Exceed Quorum'. All participants were satisfied with the outcome."
Pavlo Khomenko – DEL Property Management

"Worked with 'Exceed Quorum' on two occasions recently for AGM's. Everything worked out very well, organized, and efficient. Great service and 'their team' is great to work with! Will be using this service again!"
Mike DiFloria – Enfield Property Management

"Portfolio Manager for 10 Corporations around the GTA. 'Exceed Quorum' have been nothing short of spectacular. I would like to personally thank the founder for her exceptionally fast response given a pandemic and the high demand for online hosting services. Her costs were one of the most reasonable and her ability to host and take the minutes along in a friendly manner that made my clients feel at ease. 'Exceed Quorum' is courteous, professional, accommodating, knowledgeable and familiar with the Condominium industry and would recommend to use for any type of meeting."
Anish Gore – Pro-House Property Management

"Recently completed a virtual AGM with 'Exceed Quorum'. The process was smooth and efficient, and 'they' were very prompt and responsive to any and all questions and concerns that we had. In addition, their minute takers for monthly board meetings are on point and accurate with fast turnaround time. I highly recommend 'Exceed Quorum' for their AGM hosting service and minute taking service."
Andrew Ho – REMFMI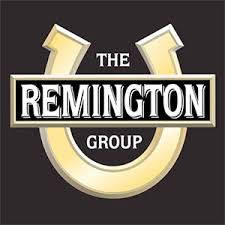 "They hosted our annual general meeting. Everything went smoothly, and we even passed 4 bylaws!"
Kateryna Polek – Nadlan Harris Property Management